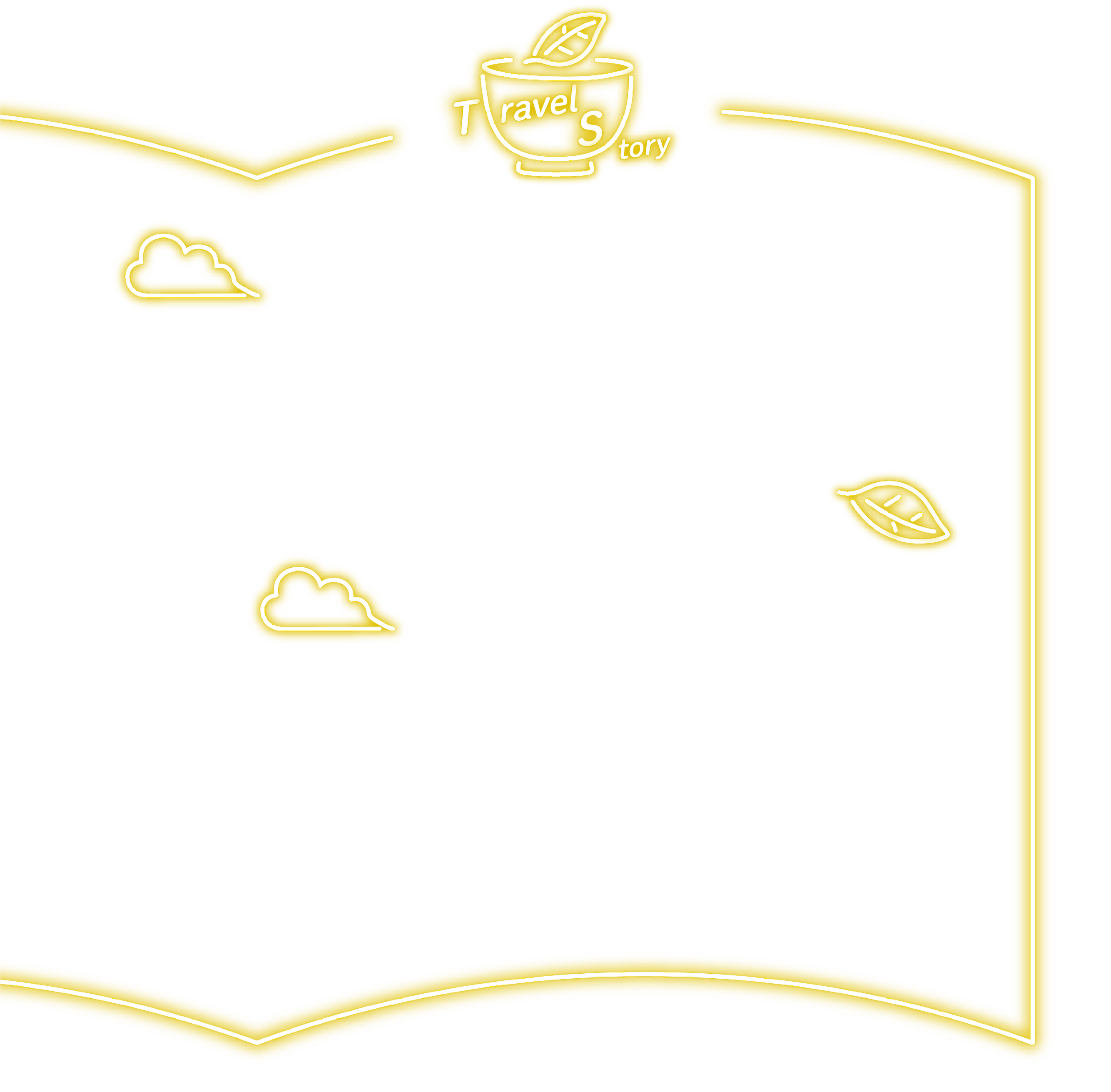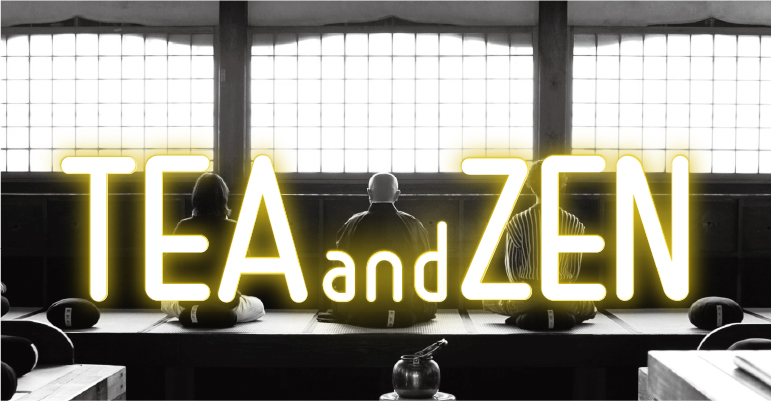 Zen and tea, a common history and origin
Uji, Zen and tea have a common history.
Tea was brought to Japan as a medicine to keep Zen monks awake during the rigorous training that allows them to achieve enlightenment. With the development of Zen, tea acquired spiritual significance as it was used in ceremonies such as the tea ceremony.
In the Edo period, the spirituality of the tea ceremony reached its peak, and tea and Zen became closely intertwined.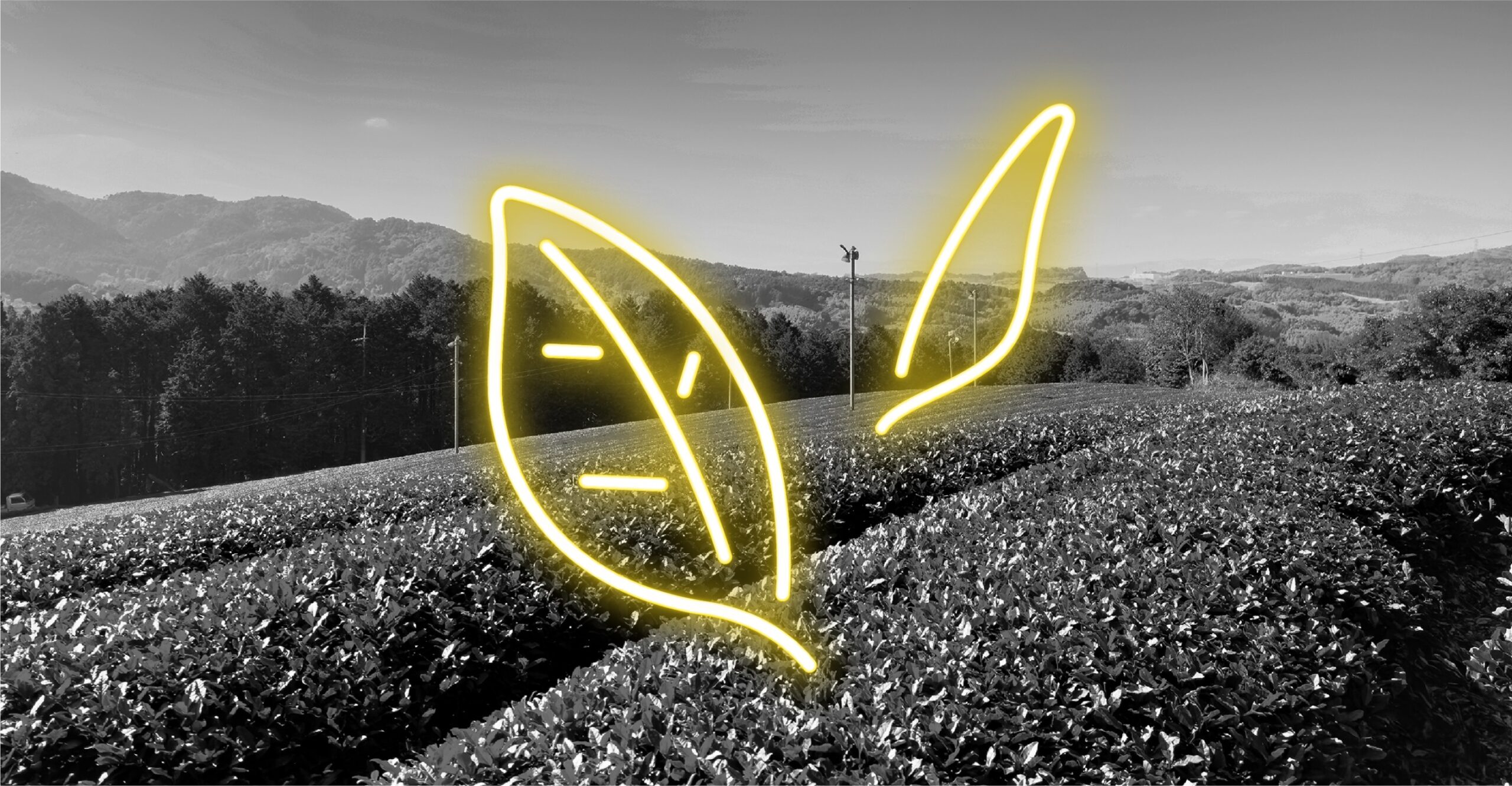 Uji sencha becomes increasingly popular
Subsequently, sencha, easier to consume than matcha, developed from Uji.
It has become popular as a tea that breaks free from manners and formalities.
Zen and tea have become more accessible to the general public and this has opened up new possibilities for research and exploration to enjoy them in a modern way.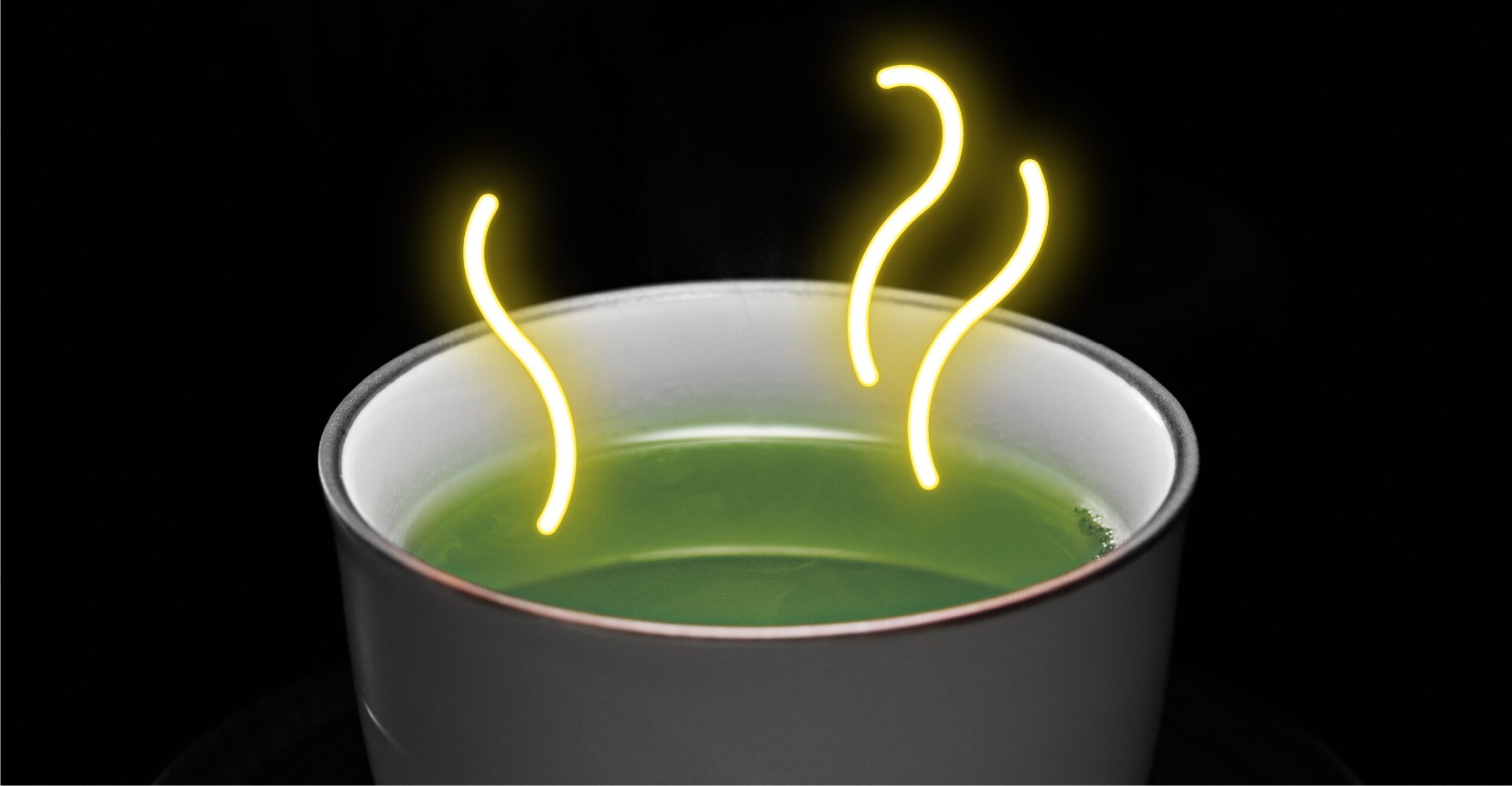 Explore different ways to experience Zen
With Uji and sencha tea as common threads, "Roji Ura Journey" invites you to meet different producers and creators through immersive experiences around their arts. Let's explore together a new way to experience meditation and well-being.